The gift shop sells religious and devotional items for personal prayer or as gifts.
---
Highlights
---
Living Faith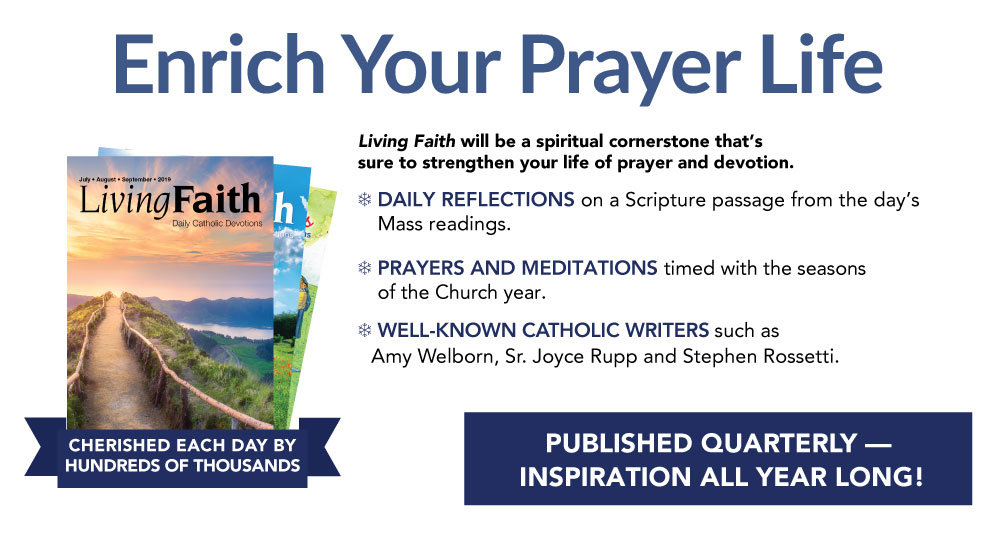 Living Faith is a daily Catholic devotion booklet published quarterly based on reflections on one of the scripture readings from the day's Mass. The publication is written by well-known Catholic Authors.
The October to December 2020 issue is available now for purchase at S$2.00 per copy.
To purchase a copy kindly email giftshop@novenachurch.com
Magnificat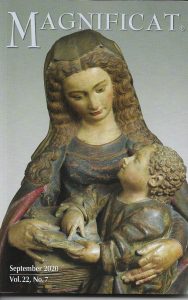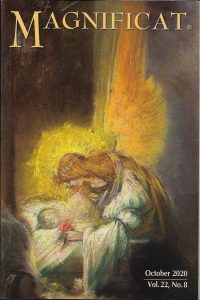 Join the worldwide Magnificat family! Living a life of prayer with Magnificat!
Every day, the monthly magazine Magnificat offers:
• Beautiful prayers for both morning and evening, drawn from the treasures of the Liturgy of the Hours,
• The official texts of the daily Mass,
• Meditations written by the renowned Fathers of the Church, and a great variety of spiritual writings,
• Essays on the lives of the saints of today and the past.
• In each Magnificat, you will also find an article giving valuable spiritual insight, into a masterpiece of sacred art.
The Magnificat can be used to follow the daily Mass and can also be read at home for personal or family prayer.
This monthly liturgical prayer book provides a fitting way to enter fully into the Church's liturgical rhythms and spiritual legacy.
Price : S$9 per copy. September and October issues available now.
To purchase a copy kindly email giftshop@novenachurch.com