Laudato Si'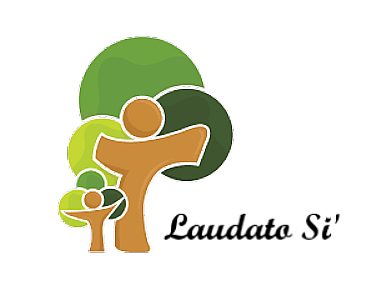 Presenter: Fr Glenn de Cruz, CSsR
Dates: Mondays 5, 12, 19 and 26 October 2020
Time: 8.00 pm to 9.30 pm
Fees: Nil ( love offering will be greatly appreciated )
Scan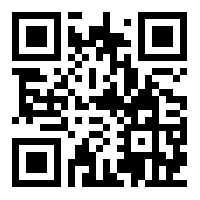 or register here
What is LAUDATO SI'? It is one of many social encyclicals or papal letters, which popes have written since 1891, when Pope Leo XIII wrote the first letter in the modern era, called Rerum Novarum on the condition of labour. So began what is called Roman Catholic Social Teaching, which some call the best kept secrets in the Catholic Church, because not many Catholics ever heard of them.
LAUDATO SI' which means Praise to You Lord, is one such social letter written by Pope Francis in 2015. The small difference with this letter is that Pope Francis calls it "The Earth, our Common Home, is no longer optional but is an integral part of the church teaching on social justice".
Have you heard of Climate change? This programme may help you understand it more from a spiritual, and ecological stance, as a response to the care of God's creation and climatic change is already happening around the world.
Last year, Singapore Prime Minister Lee Hsien Loong put climate change on the national agenda, describing it as "one of the gravest challenges facing humankind". Noting that climate change defences are existential for us, he warned that this is a matter of "life and death", as reported by CNA on Monday 3 August 2020.
Redemptorists all over the world have been asked by our General Government in Rome, in the spirit of Laudato Si' to develop a greater awareness of our environment, to protect the earth, our common home.
So, on behalf of the Novena Bible Apostolate, I invite you to join us in October for four Mondays, and make a difference, beginning on 5 October, a day after the feast of St Francis of Assisi, the patron saint of ecology which is on 4 October. The title of the encyclical, Laudato Si' is named after St Francis' Canticle of the Sun. The programme will be online to find out more check out the website and other news that will come your way.